This event has already occurred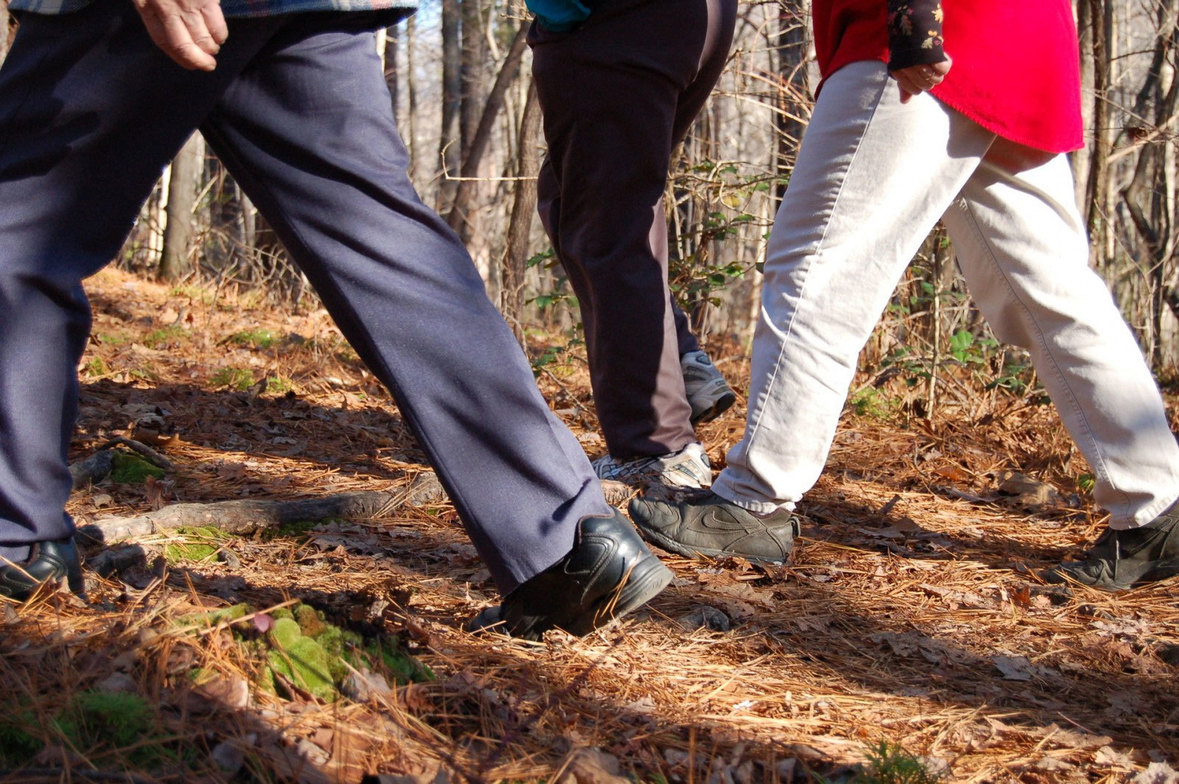 Let's get outside and enjoy this spring season and our Creator!
21 Days of Encouragement
We are signed up as a congregation and cyber congregation for this online program.
That means anyone from the congregation can participate! All you need to do is to sign up with your name and email address by emailing [email protected] or calling into the office 604.931.8555 before May 9th so that your email can be entered on the Prayer Bench site for you to receive the daily reflections.
The topics are designed to deepen your awareness of God in the ordinary and to practice being present in the moment. You may decide to stroll on your own or with a partner or organize your own group walk..
Enjoy!
Rev. Jan