Seasonal Treats and Crafts
Seasonal Treats and Crafts
Saturday, November 17, 2018

Important: This event has already occurred.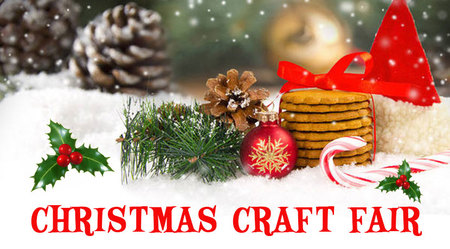 Plan to Attend
Como Lake Corner is 2 tables at the St Laurance Nov. 17th Quality Fair.
Their event is very similar to our Marketplace so in order to compliment instead of compete, we have chosen the theme "Seasonal Treats and Crafts" for our area.
Bring you family and friends and plan to take in:
Lunch, Baskets, Jewelry, Baking and Auction Items
Return to Events
---