Seasonal Treats and Crafts
Seasonal Treats and Crafts
Saturday, November 17, 2018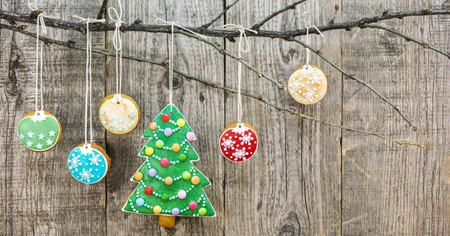 SAVE The DATE
St. Laurence has offered our UCW two tables at their Nov. 17th Quality Fair.
Their event is very similar to our Marketplace so in order to compliment instead of compete, we have chosen the theme "Seasonal Treats and Crafts" for our area.
Please save any summer hanging baskets, "dirt included" for us to turn into a seasonal craft.
We are also looking for "good men's shirts". Deliver to church by Nov. 4
If there is anything you would like to create for sale at this event contact the church office at 604 931 8555 to let Valerie know.
Return to Events
---