Saturday, June 8, 2019
2:00 - 4:30 pm
This event has already occurred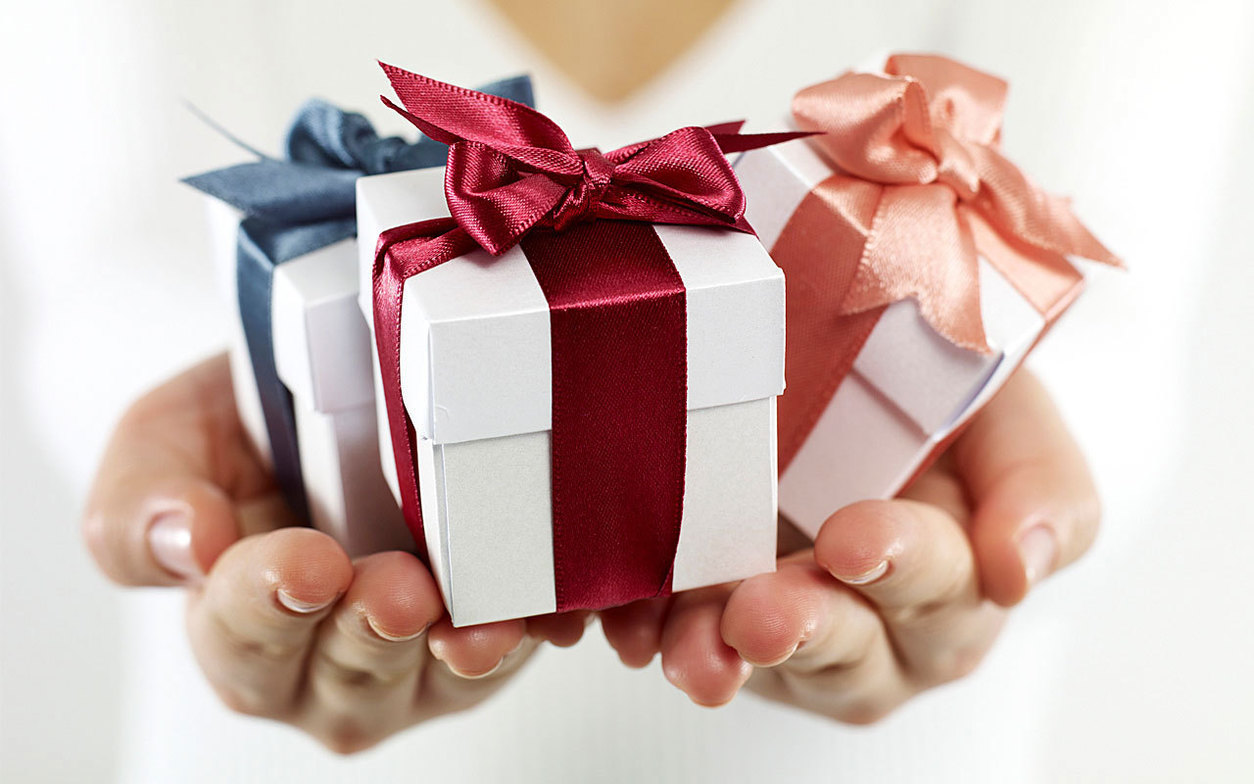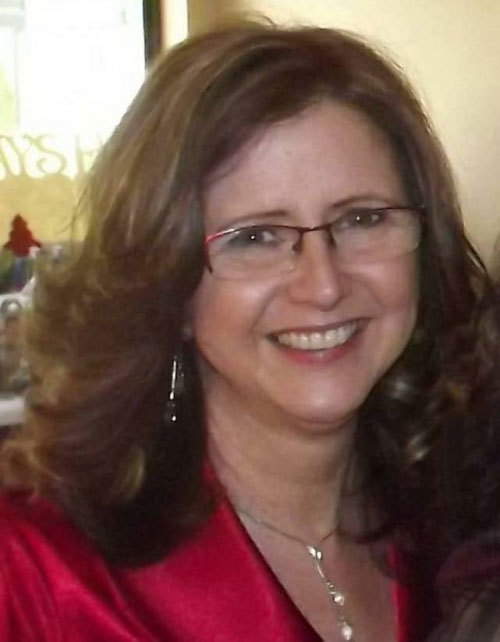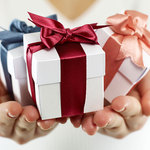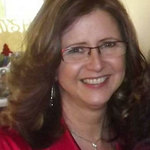 UCW are hosting a Spring Event here in the Main Hall.
Theme is "Discover your Sacred Gifts", with Guest Speaker Monique MacDonald
All are Welcome!
Saturday, June 8 (2-4:30 p.m.)
Tickets $15 (call the church office 604 931 8555)
Coffee/Tea & Treats A Silent Auction will also be part of this event!
Monique MacDonald will give us an introduction on what Sacred Gifts mean in our lives. What exactly are Sacred Gifts and which am I likely to have as well as touch on what is the difference between a Skill, a Talent and a Sacred Gift? People say Sacred Gift Program can be a life altering experience. Come join us in the St. Laurence Main Hall and meet Monique personally.
Learn more about Monique in this article published in the Observer
https://www.vancouverobserver.com/tags/discover-your-sacred-gifts
or check out her website: