July 17 - 21, 2017

Important: This event has already occurred.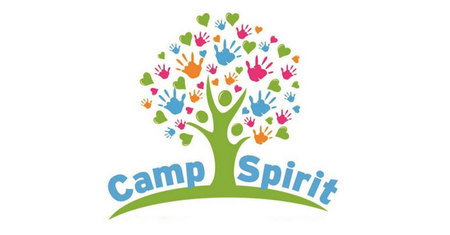 Summer Day Camp for Children
Camp Spirit - at Como Lake - July 17-21
in partnership with Eagle Ridge United

Summer day camp for children ages 5-11 and leaders-in-training program for ages 12-14.
Opportunity for congregational members to volunteer to help - or to share a skill or talent with a small group of children. Please speak to Rev. Jan if you feel called to this ministry!

Rooted and Growing in Love

CAMP SPIRIT MISSION

In partnership with local United Church congregations, Camp Spirit provides equipped leaders to nurture the spirit of each child, in order to support children and families to live lives of faith, hope, and compassion in the world.

CAMP SPIRIT VALUES

Excellence, Inclusion, Financial Accountability & Stewardship, Hospitality, Relationships and Outreach
Registration is now open for July 17 - 21

Camp Spirit for ages 5-11

and

leaders-in-training program for ages 12-14

at Como Lake

Day Camp runs from 9 am to 3 pm
For more information and to register please visit the Camp Spirit Website: www.campspirit.ca.
Return to Events
---