Worship
Worship
All are Welcome!
Minister: The Rev. Jan Bihl Music Director: Lena Kovalik
We gather with a purpose: to connect with the Holy, to feed the soul, to be centered and grounded in the love of Christ, and to be reminded and recalled to our sacred purpose.
We love to sing our joy, our faith, our hope, our lament, and our prayers in a unique blend of contemporary and ancient styles.
We experience the presence of God in words and silence, in lively praise and majestic hymns, in drama and reflection, in ritual and surprise!
Worship this Fall will follow the themes of our faith in the book We Make the Road by Walking by Brian McLaren. If you would like to purchase a book, please sign up at Reception.
Autumn Worship
October 1 Communion Sunday
Theme: The Drama of Desire
*Guest Musician: Nathan Mah
October 8 Thanksgiving Sunday
Theme: A World of Meaning
*Guest Musician: Barry Yamanouchi
October 15 Theme: What is Faith?
*Guest Musician: Merle Rector
October 22 Theme: Rivalry or Reconciliation
*Guest Musician: Richard Theiss
October 29 Reformation Sunday
Theme: Freedom
*Guest Musician: Barry Yamanouchi
November 5 Communion Sunday
Theme: Getting Slavery out of the People
Musician: Lena Kovalik
November 12 Peace & Remembrance Sunday
November 19 Reign of Christ
Theme: Stories That Shape Us
November 26 Advent 1
Upcoming Events
---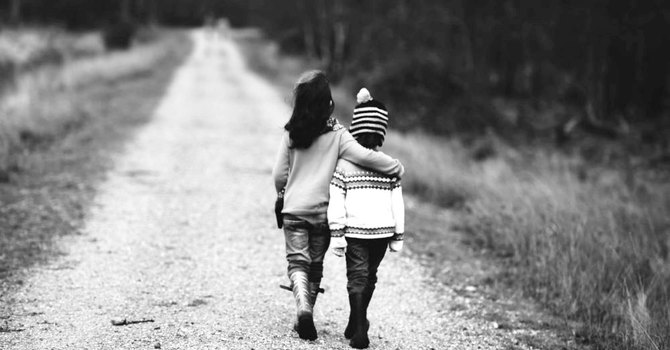 We Make the Road by Walking - Fall Worship Theme
Sunday, October 22, 2017
October 1 - November 19, 2017
10:00AM
News