Worship
Worship
All are Welcome!
Minister: The Rev. Jan Bihl Music Director: Lena Kovalik
New Sunday Worship Location for the Interim
On Sunday, April 8th we MOVED our Sunday
Worship Service to:
4 PM
at our interim location - St. Laurence Anglican Church,
825 St. Laurence Street
(near Como Lake Shopping Centre).
The folks at St. Laurence congregation are happy walk with us, support our repurposing pilgrimage and lease their Sanctuary, Parish Hall and Kitchen on Sunday afternoons from 3:00 to 6:00 p.m. Coffee will follow the service.
We gather with a purpose: to connect with the Holy, to feed the soul, to be centered and grounded in the love of Christ, and to be reminded and recalled to our sacred purpose.
We love to sing our joy, our faith, our hope, our lament, and our prayers in a unique blend of contemporary and ancient styles.
We experience the presence of God in words and silence, in lively praise and majestic hymns, in drama and reflection, in ritual and surprise!
Upcoming Events
---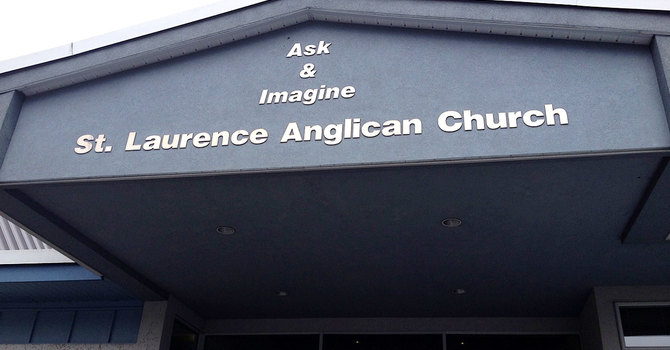 Photos of the St Laurence Location
Wednesday, April 25, 2018
News