Who Benefitted when We Downsized?
Who Benefitted when We Downsized?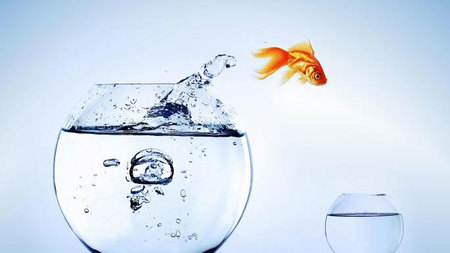 We earned a tidy sum for our efforts and that will help with new furnishings down the road but the community benefitted as well.
We re-homed 27 pews, 100 bibles, furniture, kitchen essentials, equipment, tools, and plants both silk and live, books, appliances, stained glass and more.
Our shoppers were happy to get such good deals and we happily shared what we no longer needed. Prime examples were the 3 young entrepreneurial individuals who salvaged kitchen equipment for new food industry projects.
Crossroads Hospice thrift shop benefitted from our display racks.
Bases, Habitat for Humanity, Place des Arts, a preschool and a few united churches got art supplies, items that didn't sell and one church, chairs for their food ministry.
We ended up with a pretty empty church and a short "wish list" that requires the salvage crew's expertise to retrieve some items for future storage.
What We Do Spiritual Practices