Sunday, September 15, 2019
This event has already occurred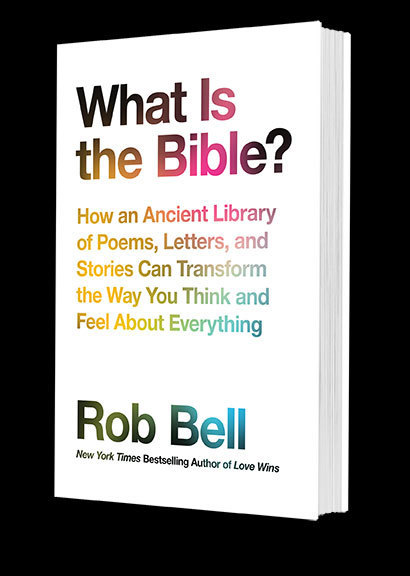 What is the Bible?
by Rob Bell
Learn to read the Bible in a whole new way! If you have questions about the Bible, you are in good company...so join in the conversation and learning!
Please sign up in the hall after Worship or leave your name with Cheryl at the office
Books are $21 via a group order - or feel free to order your own hard copy or the digital version.