Tuesday, August 20, 2019 Next Date
6:45 - 7:45 pm
Evergreen Cultural Centre 1205 Pinetree Way, Coquitlam, BC V3B 7Y3
This event has already occurred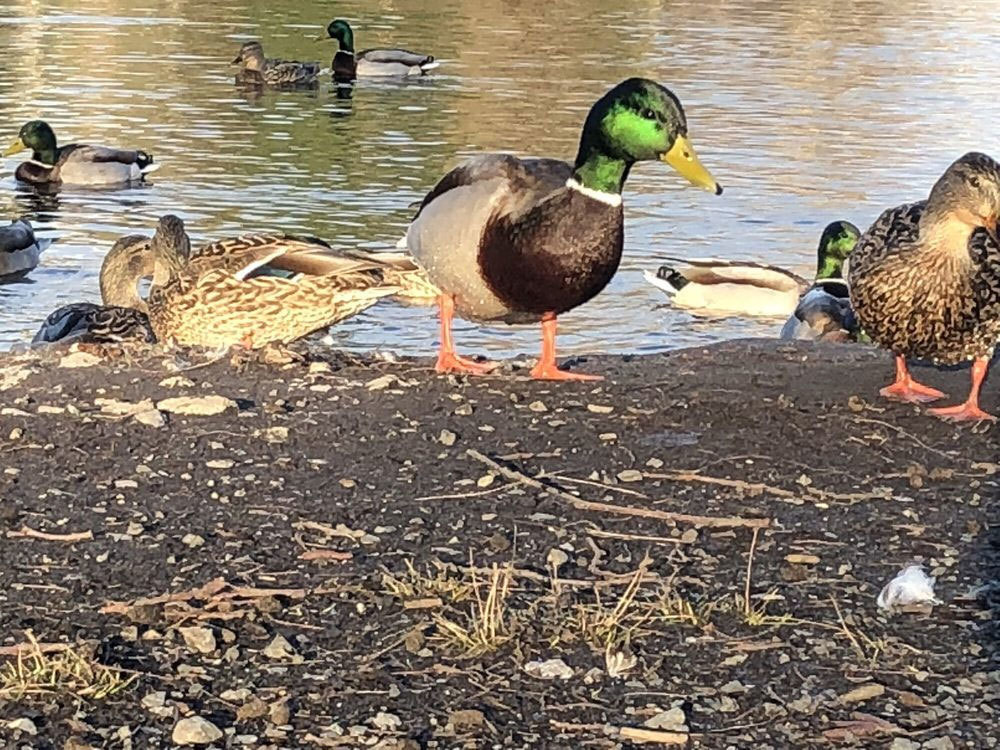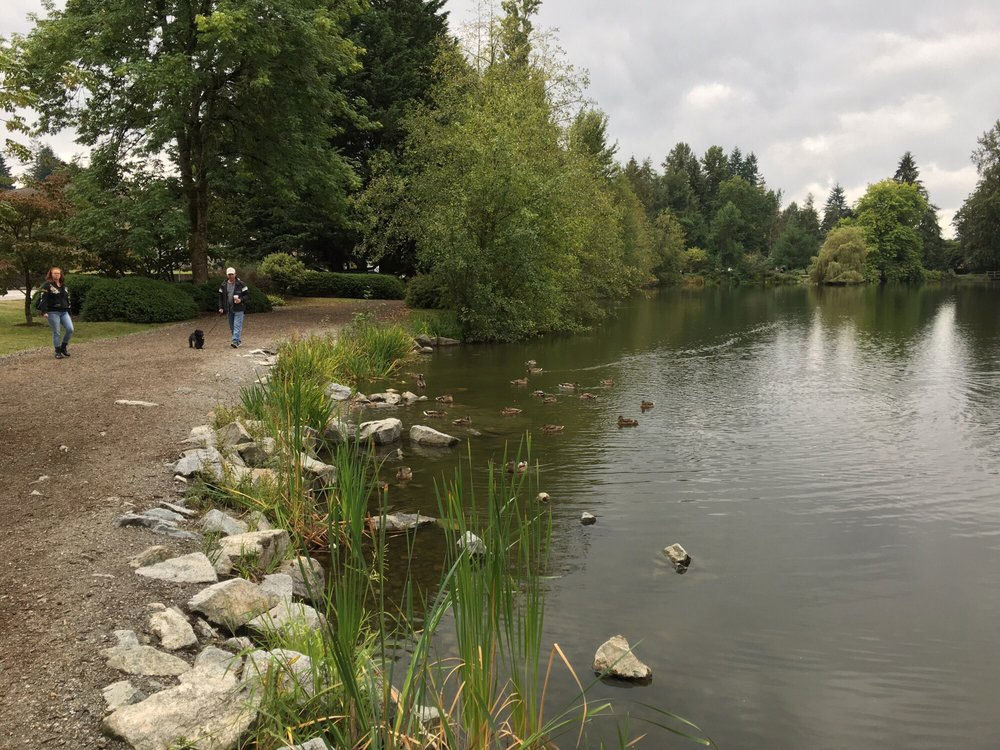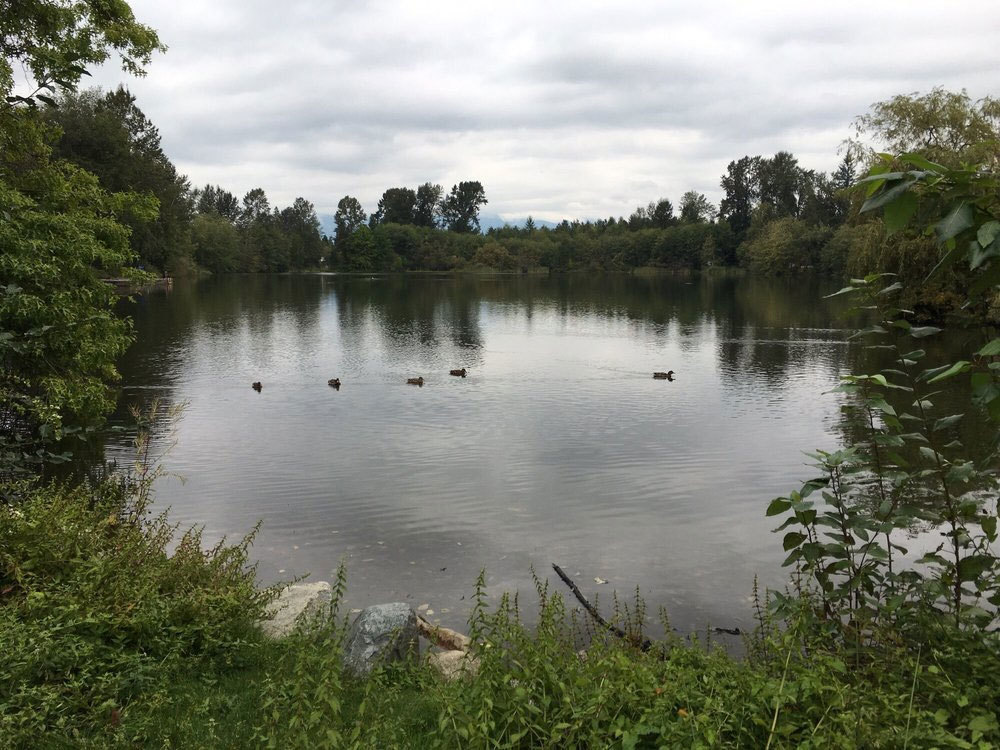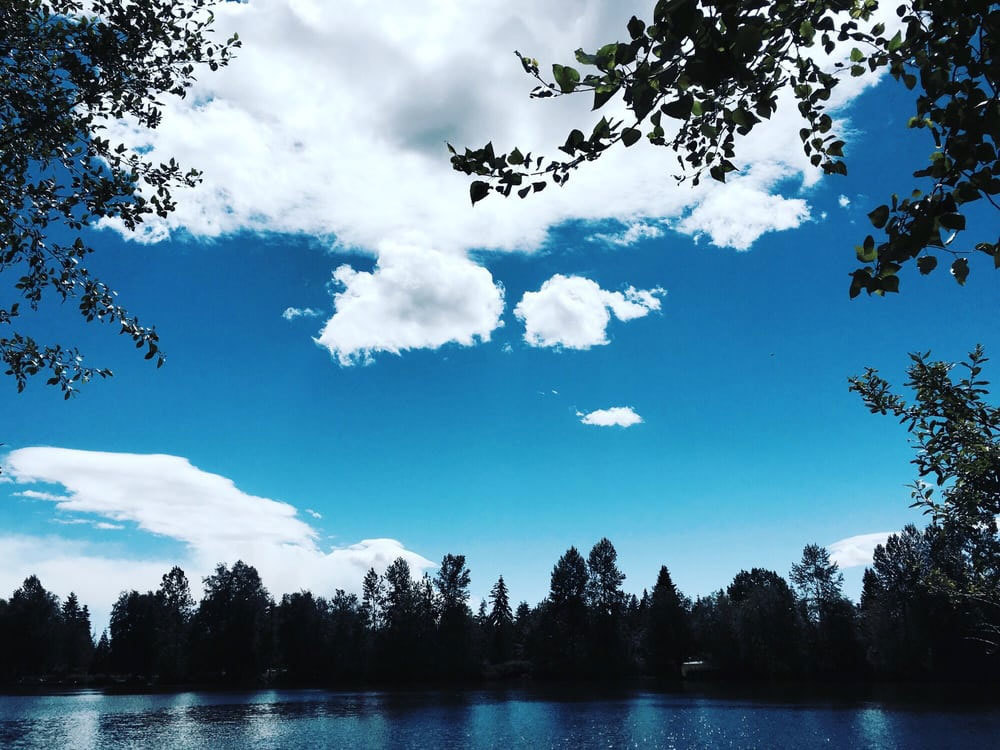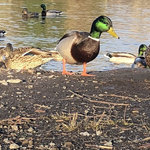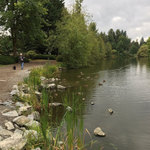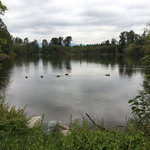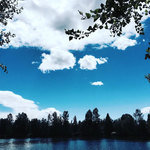 Meet up at the Evergreen Theatre Box office at 6:45 pm.
Evergreen Cultural Centre 1205 Pinetree Way, Coquitlam, BC V3B 7Y3
We then walk a couple of laps around Lafarge Lake (more or less) talking with a partner about a topic that has been selected by the leader...followed by open conversation over a beverage at PappaRoti Cafe.
All are welcome!