Sunday, May 20, 2018

Important: This event has already occurred.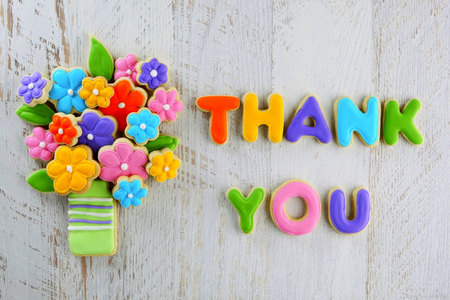 WOW! just WOW!
A huge thank-you to all who gave of their time, talent and energy to complete the task of rehoming, repurposing, recycling, moving and storing the contents of our church building
A herculean task and a blessing of a similar magnitude We finally have a pretty empty church and a short "wish list" that needs the Salvage crew's expertise.
Two major moving and dig your own plant or take home a pew Saturday sales earned us a tidy sum to be added to the total on all the craig's list and private pre-sales.
Last Saturday a U Haul cargo van was loaded to the top with many treasures, delivered to Gibson Waterworks where the contents was transferred to pallets, shrink wrapped and hoisted up high in a warehouse for our interim time.
LaPorte moving packed up an eclectic collection of what we are keeping to use in the new building. Three containers worth were taken to their Richmond storage facility and the grand piano was dropped off at it's temporary home on the way. The grand was taken apart, wrapped and treated like a newborn baby. Luckily the three young men where the same ones who moved us into our 144 square ft. church office at St Laurence on the 18th. Good team, excellent service.
Carillon Music came through with Four guys and a trailer to pack up the organ, somehow lowering 6 speakers from the high shelf at front of sanctuary and transporting it all to a 5 by 10 or maybe it ended up being a 5 by 15 locker in Maple Leaf storage. Tight fit as it is difficult to turn a 7 foot long organ sideways in a 6 foot wide hallway and wheel it in through a door. Amazed that Roy and his crew made it work.
Only 4 of the 27 pews left to be picked up. What a feat, and what an empty sanctuary!
the Banquet Hall kitchen is almost empty of all the appliances including the fan at the top of the outside venting on the lane and the upstairs dishwasher was also sold. A few fridges, a stove, some shelving, tables and chairs remain unsold. Left over small items were boxed up for DDA, Habitat for Humanity, Bases thrift store, Discover Books and/or recycled.
Anyone who spent a few hours or a few months working on this endeavor should be pleased and proud.
What an example of team work and individuals working in their God given talent zone.
We have rehomed, repurposed and recycled so much!
Thank you all!
Return to Events
---