Story Project Kick-Off
Story Project Kick-Off
Sunday, January 28, 2018

Important: This event has already occurred.

11:15AM - 12:45PM
Room #120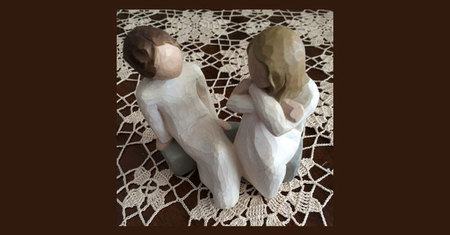 Seeding the Future with Hope
What are we taking with us on the journey?
Stories of faith. Wisdom from the past, courage for the present, and hope for the future.
This first event - of a series - will give everyone who wishes an opportunity to be part of setting the stage for the story project. We need your energy and creativity!
The Kick-off will feature a collaborative Ideathon exercise and the crafting of a living time-map of our shared experiences at Como Lake UC.
We are counting on your participation as we start developing the story of Como Lake.
A light lunch will be available!
Return to Events
---