Story Circle Project
Story Circle Project
Tuesday, March 13, 2018

Important: This event has already occurred.

11:00AM - 12:30PM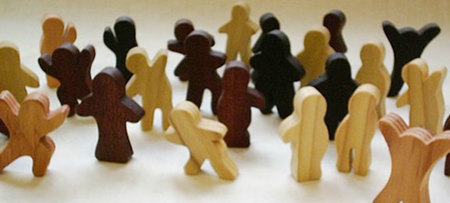 People and Spirit of Como Lake United Church
Who are we?
What drives our devotion?
Builders. Pioneers. Doers. Servants. Saviours.
Join us and rediscover our people and living spirit.
This storytelling circle – part of our story project – will give everyone who wishes an opportunity to share favourite stories of the remarkable people – past and present – who have catalyzed our Church and nurtured a sense of Christian community.
We need your energy and creativity!
The session will feature a guided, story-crafting exercise and a storytelling circle. Snacks will be available!
Please sign up by calling Susan at the office 604 931 8555.
Return to Events
---