Story Circle #4
Story Circle #4
Wednesday, May 16, 2018

Important: This event has already occurred.

7:00PM - 8:00PM
St. Laurence location - in the Lounge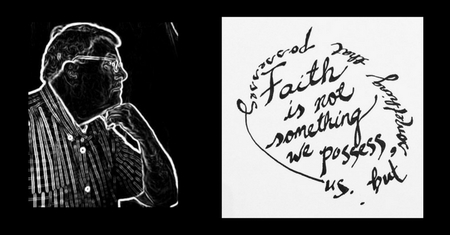 Spiritual Growth at Como Lake United Church
Write your story!
Our Church is a place for connection and spiritual enrichment. Our activities – from study and soul space groups, to learning events and workshops, to movie nights and conversation groups, to prayer, song, and worship– serve to grow and seed our faith for present and future generations.
Rediscover – and share with friends – how your faith has been deepened and your life enriched at our Church.
This storytelling circle – part of our legacy story project – will give everyone who wishes an opportunity to write and share favourite stories of spiritual growth at our Church.
We need your energy and creativity! Session will feature a guided writing exercise and a storytelling circle.
Questions to ponder before Story Circle:

*What words and images come to your mind when you think about your spiritual growth journey and our shared mission of serving the community through the years at Como Lake United Church?

*How has your faith been enriched and deepened at CLUC?
Return to Events
---