Tuesday, March 26, 2019 Next Date
7:30 - 8:30 pm
This event has already occurred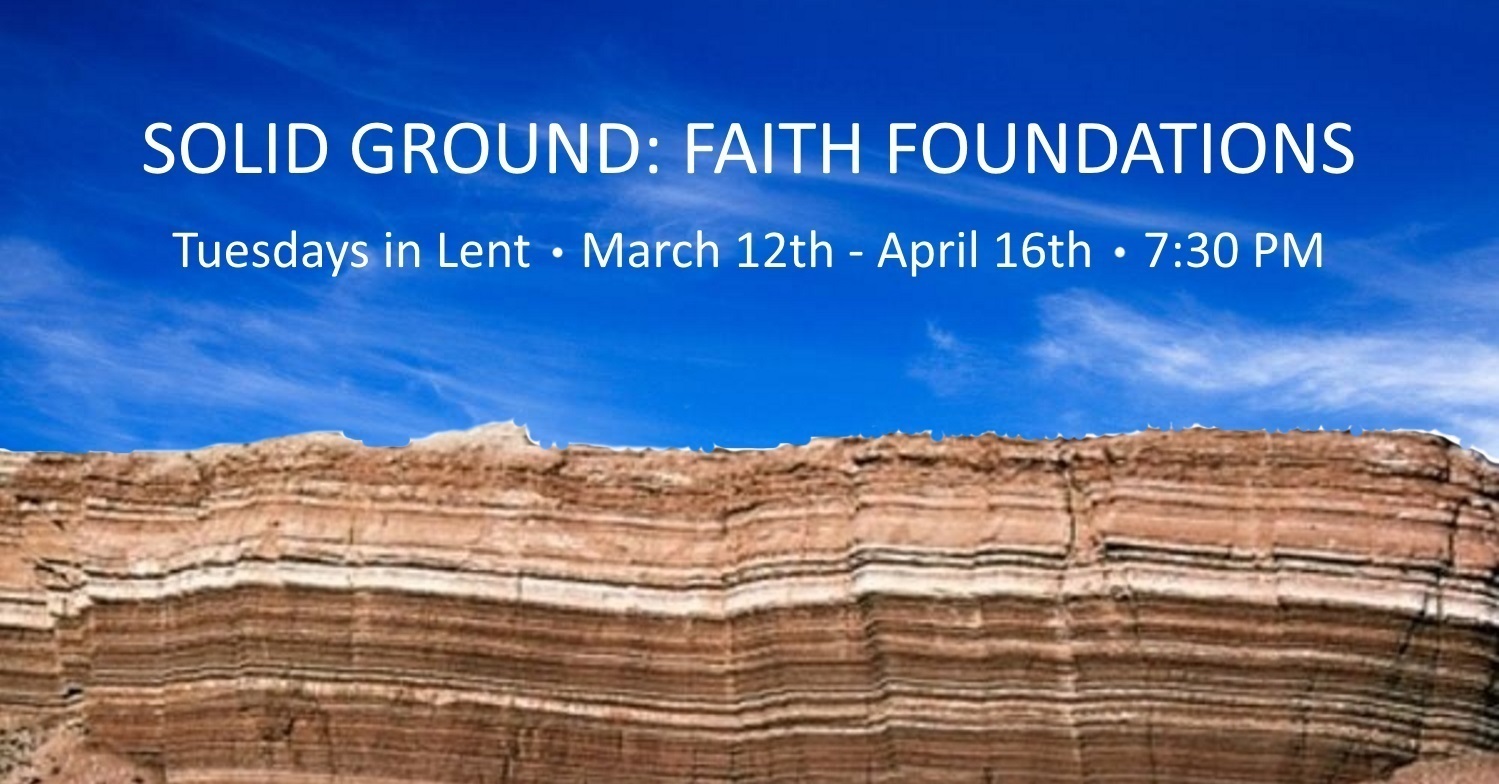 Faith Foundations Tuesday evenings in the Main Hall - March 19, 26, April 2, 9, 16
What kinds of things to Christians believe?
Join together for a time of fellowship, learning, reflection and lively discussion on this topic.
Co-led by Rev. Jan Bihl and Rev. Eric Mason ~ a shared study with Como Lake UC and St. Laurence Anglican
Study begins at 7:30 (optional potluck supper 6:30)
Lenten Devotional: Singing a Song of Faith: Daily Reflections for Lent.
Copies available at before Worship and at the office during the week.