I Have a Dream
I Have a Dream
August 14 - 15, 2018

Important: This event has already occurred.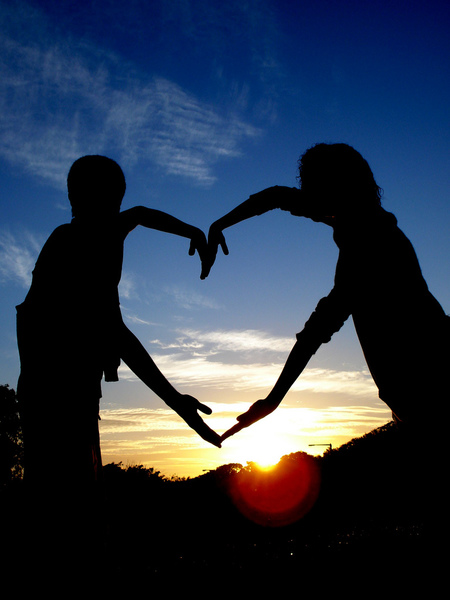 Recently this song was highlighted as we remembered a long-time member of Como Lake. He still held a dream for our church...."this remarkable new journey the church is on...still hard to believe when I see our old church behind a building fence...what new life is still there...and the great, mysterious, circle of life moves on!"
How blessed we are to have Elders who dream dreams and see visions - and entrust the present and the future to God and to the faith-filled followers of Jesus who live into the dream now. Thanks be to God!
Return to Events
---