Christmas Dinner at First
Christmas Dinner at First
Monday, December 11, 2017

Important: This event has already occurred.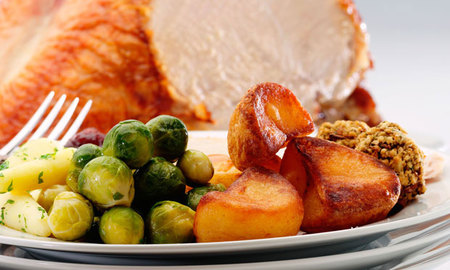 PLEASE SUPPORT CHRISTMAS DINNER at FRIST UNITED

This Christmas, First United will be serving a beautiful turkey dinner for up to 350 hungry people on the Downtown Eastside.
You can help, with donations in any quantities of:
Fruit pies (40)
Turkeys (45)
Potatoes (150lbs)
Brussels sprouts (75lbs)
Cranberry sauce (101 jars)
Email [email protected] for more information.
Winter matching Campaign—from Nov. 28 until Dec. 31st, donors to the First United website will have their donations matched.
Return to Events
---